Welcome to my homepage. Here you will find the papers and research I am working on and other items which might be of varying degrees of interest to you.
You can also find a link to helpful information on the courses I teach, including the syllabi.
Thanks again,
Cameron
Brooklyn, New York USA
contact: cameron_weber@hotmail.com
"Myths of the 1 Percent: What Puts Some People at the Top", J. Rothwell, NYT, November 24, 2017. Those working in sectors protected from competition by government policy continuously receive super-profits and capture wealth faster than everyone else.
Edmund Phelps, New York Review of Books, "What is Wrong with the West's Economies?", August 2015. Utilitarian and Rawlsian philosophies as manifested in policy in the modern welfare state has reduced self-determination, entrepreneurship and human creativity.
"Monopoly Isn't Always What We Think It Is", J.R. Rogers, Law & Liberty, November 2018. If there are no barriers to entry, there is no monopoly. And who best to limit competition but the state with it's monopoloy on legal coercion.
"In Money We Trust?", New Special from PBS, January 2019. Like anything, lack of competition gives a poor product at a high price.
"Digital Economics", Goldfarb & Tucker, Journal of Economic Literature, March 2019. We are in a new economy, one of perhaps epochal significance, and which can be of great interest to theoriticians of economic thought in many fields. A well-done concise survey.
For fans of economics, here is a photo of the Economics Faculty building in Belgrade, Serbia (the center of economics for the former Yugoslavia).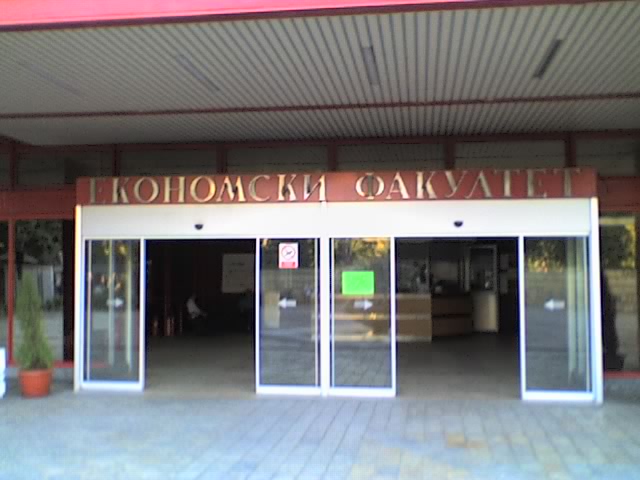 From BYO Records, UK and from Nancy Folbre's website.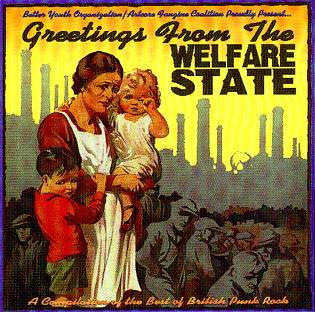 Here's Hayek's 1944 Road to Serfdom in cartoons, courtesy of the Foundation for Economic Education (FEE).
Paul Kelpe, Machinery (Abstract #2), 1933-34.