Welcome to my homepage. Here you will find the papers and research I am working on and other items which might be of varying degrees of interest to you. You can also find a link to helpful information on the courses I teach, including the syllabi.
Thanks again,
Cameron
Brooklyn, New York USA
contact: cameron_weber@hotmail.com
"Myths of the 1 Percent: What Puts Some People at the Top", by J. Rothwell in the New York Times (November 24, 2017).
The US Government Accountability Office (USA GAO)'s latest 'high-risk' report: "The Nation's Fiscal Health: Action is Needed to Adress the Federal Government's Fiscal Future" (January 2017).
Relatedly this is a good article on the welfare-state by Edmund Phelps in the New York Review of Books, "What is Wrong with the West's Economies?" (August 2015).
For fans of economics, here is a photo of the Economics Faculty building in Belgrade, Serbia (the center of economics for the former Yugoslavia).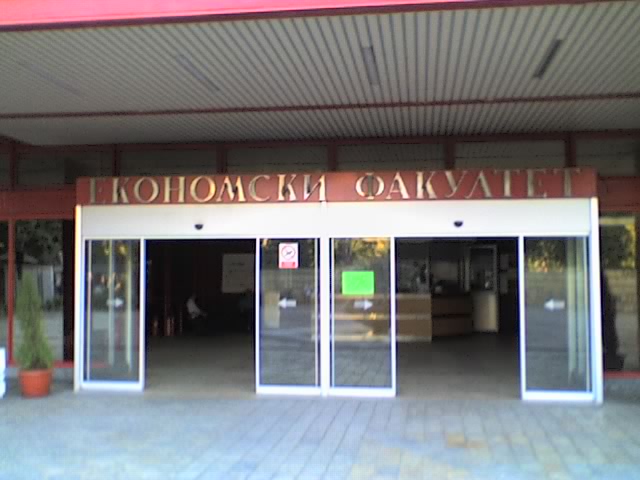 From BYO Records, UK and from Nancy Folbre's website.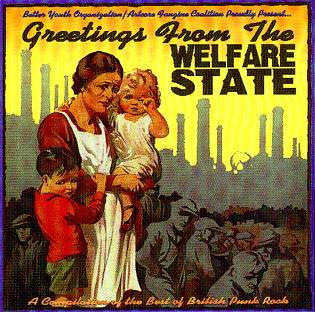 Here's Hayek's 1944 Road to Serfdom in cartoons, courtesy of the Foundation for Economic Education (FEE).
Paul Kelpe, Machinery (Abstract #2), 1933-34.